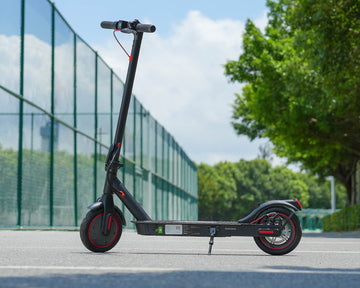 350W, 28KM, 25KM/H, APP Supported
I9 Commuting Electric Scooter
i9 electric scooter has a simple and fast operation method. lightweight and easy to carry. All control from one display to indicate your ride mode, current speed, and remaining battery power in real-time.
$359 NOW
800W, 45KM, 40KM/H, App Supported
iX3 Off Road Electric Scooter
The iX3 seamlessly transitions between urban commuting and outdoor off-road exploration, providing a versatile and adaptable transportation option.
$759 NOW
1600W Dual Motors, 50KM, 45KM/H, 200KG Max Load
R Pro Off Road Electric Scooter
The R Pro with 1600W dual motors is purpose-built for rugged outdoor adventures, delivering impressive power and performance on challenging off-road terrains.
$1349 NOW
Featured in
The S9 MAX E-Scooter Can Get You Around Town On The Cheap
With a powerful motor, decent range, and the ability to fold down for easy storage, D4 Ebike will certainly have a place in the Ebike space
Full Power at a Lower Price. With dual motors and a handful of safety features, the R Pro was more than I expected.
Isinwheel's GT2 Off-Road E-Scooter Reigns Supreme in Europe: Now Blazing a Trail in the CA Market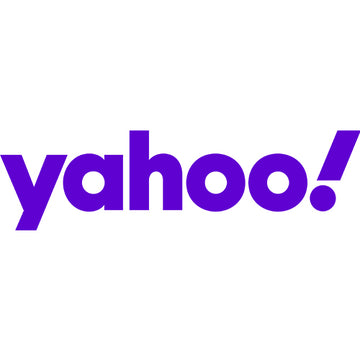 One of the best scooters for the price
It is definitely powerful and feels well-made.
Very good scooter for the money
This scooter outta the box goes super fast has great suspension and has Regen on it Wich wen u stop it will regenerate the battery to one more bar.
Only thing check all the screw before using it.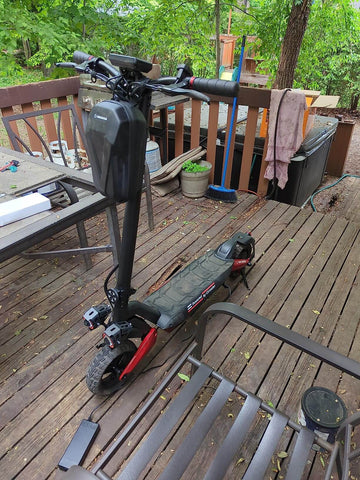 Very happy with my scooter, and moreso with the customer service I've received!
Speed, power, battery length, night visibility sturdiness all awesome! I ride through some bumpy terrain and a smoother suspension would be nice, but if all paved this scooter is A+.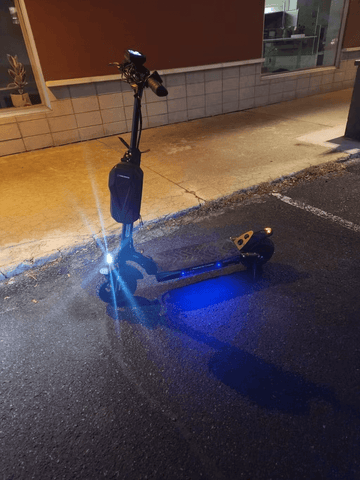 Amazing machine
Got this scooter for my wife as a birthday gift and she is absolutely in love with it now. Likes how easy it is to use and the super strong battery capacity. While she is still learning to use the faster speeds, she appreciates that this scooter has a fair amount of power. Thank you isinwheel and keep making amazing products like this one.
Great First Time Scooter!
I really enjoy this scooter. This is my first time getting one and I must say it was a great buy and worth the money. The application feature for the scooter is ok, could be better. The Headlight and base lighting is very bright. The braking system is pretty good. It's fast as well.